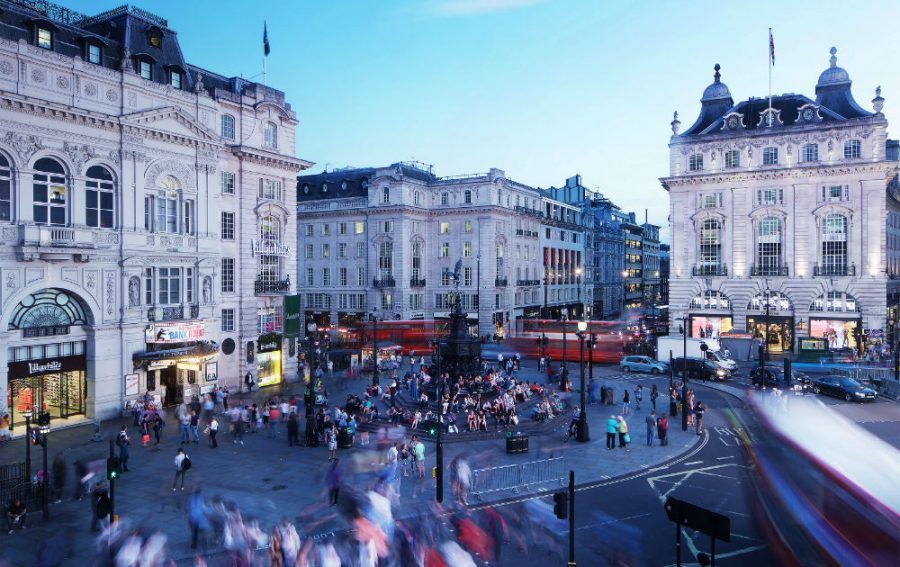 PARTNER RUN EVENT – LAUNCH OF THE NEW WESTMINSTER INVESTMENT SERVICE, WESTMINSTER CITY COUNCIL This event will explore Westminster's competitive advantage for business, following the launch of the new Westminster Investment Service with the support of the areas Business Improvement Districts, London & Partners and the Westminster Property Association.
Join the panel of experts online to explore what makes Westminster attractive as a business destination, and how our local eco-system shapes up in response to the future needs of business and sector trends, both locally and internationally, in order to respond to the needs of today's and future business potential.
How will this blend of iconic neighbourhoods, global cultural innovation and influence, outstanding retail and hospitality continue to shape future investment into Westminster?
What collective competitive advantages will underpin and support our high growth business base, strengthen our sector clusters, engage with the tech of the future, and unlock creative new talent?
The Right Worshipful Lord Mayor of Westminster, Councillor Jonathan Glanz, will open the discussion with reflections on Westminster's international standing.
Cabinet Member for Business, Licensing and Planning, Councillor Matthew Green, will present the new Westminster Investment Service, which will support existing and new business.
Speakers on the Panel
Allen Simpson, Acting CEO at London & Partners, who leads on the organisations' strategy, research and corporate affairs.
Henry Whorwood, Beauhurst, expert on business finance and has worked on briefs for clients including the British Business Bank, HM Treasury, BEIS and Innovate UK.
Ute Stephan, Professor of Entrepreneurship at King's Business School, with award-winning research exploring the diverse motivations of entrepreneurs, well-being, and social entrepreneurship.
Courtney Fingar, Editor-in-chief of Investment Monitor, a digital publication focused on foreign direct investment and is part of GlobalData plc.
Charles Oak, Hotel Director, The Londoner, the latest project by Edwardian Hotels London, one of the largest privately-owned hospitality companies in the UK.
Please register using the 'Register here' button above.
Contact
Elaine Ballantyne, Westminster Investment Service Manager
Register Here