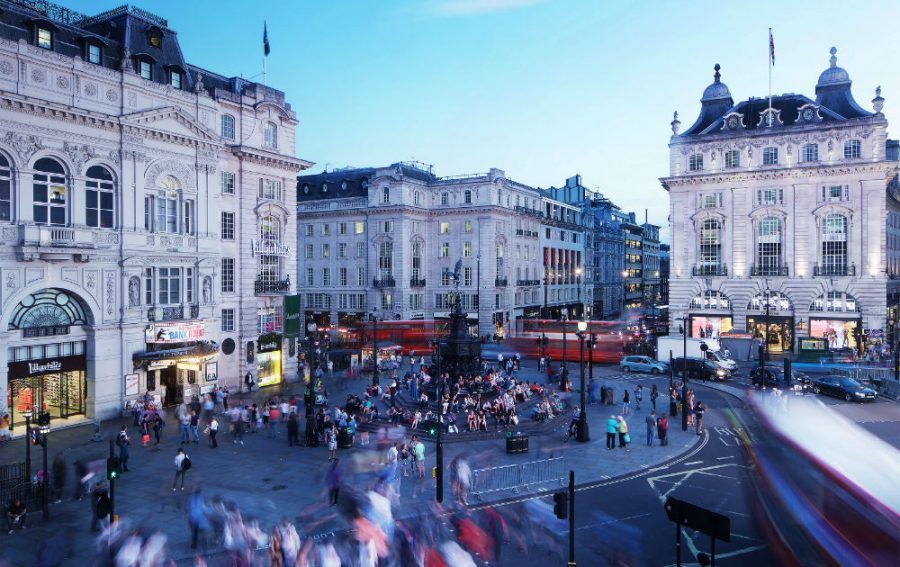 LONDON LEADERS WITH ALLEN SIMPSON, CEO, LONDON & PARTNERS Heart of London's latest event series, London Leaders, brings together the leaders driving London's recovery, to discuss the future of our great city.
About this event
For our next event, we will be welcoming Allen Simpson, Acting CEO at London & Partners, who will be giving an update on their mission to support London's business community and the London brand, as we drive the capital's long-term recovery from the impact of COVID-19.
This webinar is an opportunity to engage directly with Allen and to find out more about how you can get involved with the 'Let's do London' campaign. Audience questions will be strongly encouraged.
All Heart of London members, partners and supporting organisations are invited to join. Please register in advance using the button below.
This event has now taken place, but you can still view the recording.
Allen Simpson, CEO, London & Partners
Allen is currently Acting CEO at London & Partners, the business growth and destination agency for London. He leads the organisations' strategy, research and corporate affairs.
Previously, Allen spent six years at Barclays Bank where he led the bank's political strategy function, and acted as an adviser to the Chairman and wider senior leadership.
He also led the bank's business finance policy team, focusing on trade promotion, SMEs and scale-ups both in the UK and across the EU, including as Chair of the SME committee of the pan-European wholesale banking group AFME.
When
10.30am – 11.15am, Thursday 24 June 2021
Contact
Emma Underwood, Events Manager
View recording