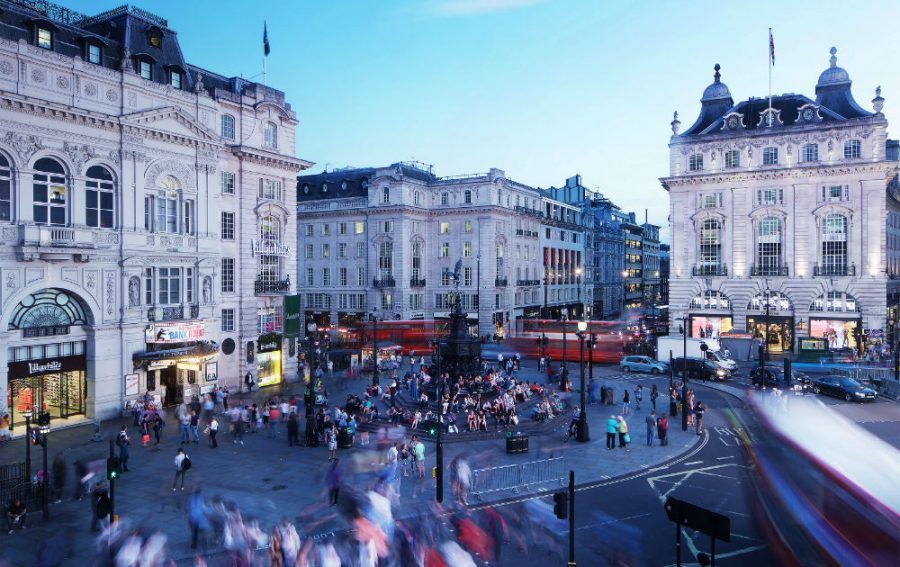 LONDON LEADERS WITH VERNON EVERITT, MANAGING DIRECTOR, CUSTOMERS, COMMUNICATION AND TECHNOLOGY TRANSPORT FOR LONDON Heart of London's latest event series, London Leaders, brings together the leaders driving London's recovery, to discuss the future of our great city.
For our next event, we will be welcoming Vernon Everitt, Managing Director, Customers, Communication and Technology from Transport for London (TfL), who will be giving an update on TfL's recovery plans and their work to drive the safe and sustainable reopening of our city.
This webinar is an opportunity to engage directly with Vernon and audience questions will be strongly encouraged.
All Heart of London members, partners and supporting organisations are invited to join.
This event has now taken place, but you can still view the recording and download the presentation.
Vernon Everitt, Managing Director, Customers, Communication and Technology, Transport for London
Vernon is responsible for Transport for London's customer, communication, technology/data and city planning strategies and their delivery, which put customers at the heart of the organisation's operations. This includes accountability for fares and payments, contact centres, customer information, marketing and customer insight, media relations, public affairs, travel demand management strategic city transport planning and internal change programme.
He focuses on how TfL can use technology and open data to deliver better journeys on public transport, more walking and cycling and enable TfL's employees to provide better customer service. He also leads on supporting and partnering with the capital's thriving tech sector and is accountable for setting the strategy and policy which TfL use to develop specific transport outcomes and schemes. Vernon led the successful pan-Government and transport industry marketing and communications strategy for the London 2012 Games, the largest integrated campaign of its kind ever undertaken.
When
10.00am – 10.45am, Wednesday 31 March 2021
Contact
Emma Underwood, Events Manager
View recording